Reach A New Level Of Success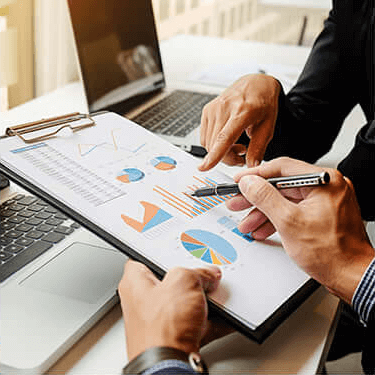 Microsoft Dynamics can seem like a tough cookie to crack. If you have been looking for the right partner to help you, we understand your frustrations. Many experts claim to have the skills necessary to implement a cost-effective solution in a timely manner, but can't. The main reason why there's so much confusion surrounding Microsoft Dynamics is that it's simply difficult.

Implementing an efficient ERP and CRM system takes experience, innovating and most of all, dedication. Our team of consultants understands how to bring it all together for your benefit. Together, we'll pull back the curtain and let you get a first-hand look at how things are done on an enterprise-level.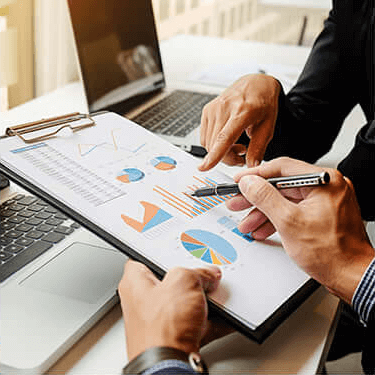 MReady365 was born out of a need for enterprise-level organizations to properly capitalize on the powerful benefits of Microsoft Dynamics. Ever since day one, we have been passionately committed to helping organizations overcome the many obstacles behind the learning curve of such a heavy application.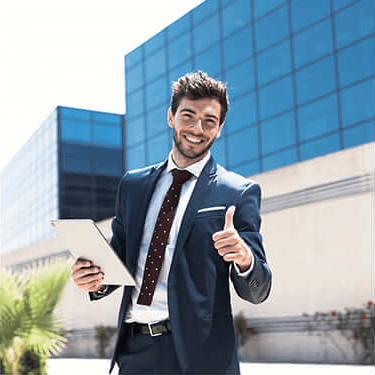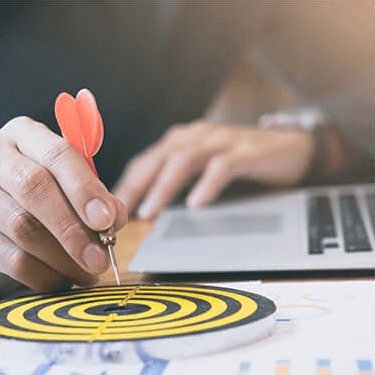 As your Microsoft Dynamic Consultant, you're the boss. We don't take orders from a large board of directors and we certainly don't put any shareholders needs above yours. You are the only boss we have and as such, we're 100% dedicated to helping you overcome whatever challenges & obstacles stand in your way.

By keeping your best interest at heart, you can have peace of mind that our focus is on you. This attribute makes us unique in the world of Microsoft Dynamics consulting. While we do serve enterprise-level organizations, we take a more customized approach to business that feels as if your working with your favorite mentor and best-friend.